Insurance Consulting
Services in OR, WA, CA, ID, UT, VA, TN, CO, TX & AZ
ARS- Associates is a leading independent insurance brokerage firm that specializes in Health, Life insurance, and Annuities. We have over 13 years of experience serving clients in fifteen states across the United States in each of the above disciplines. We are proud of our independence, meaning we work for you, not an insurance company.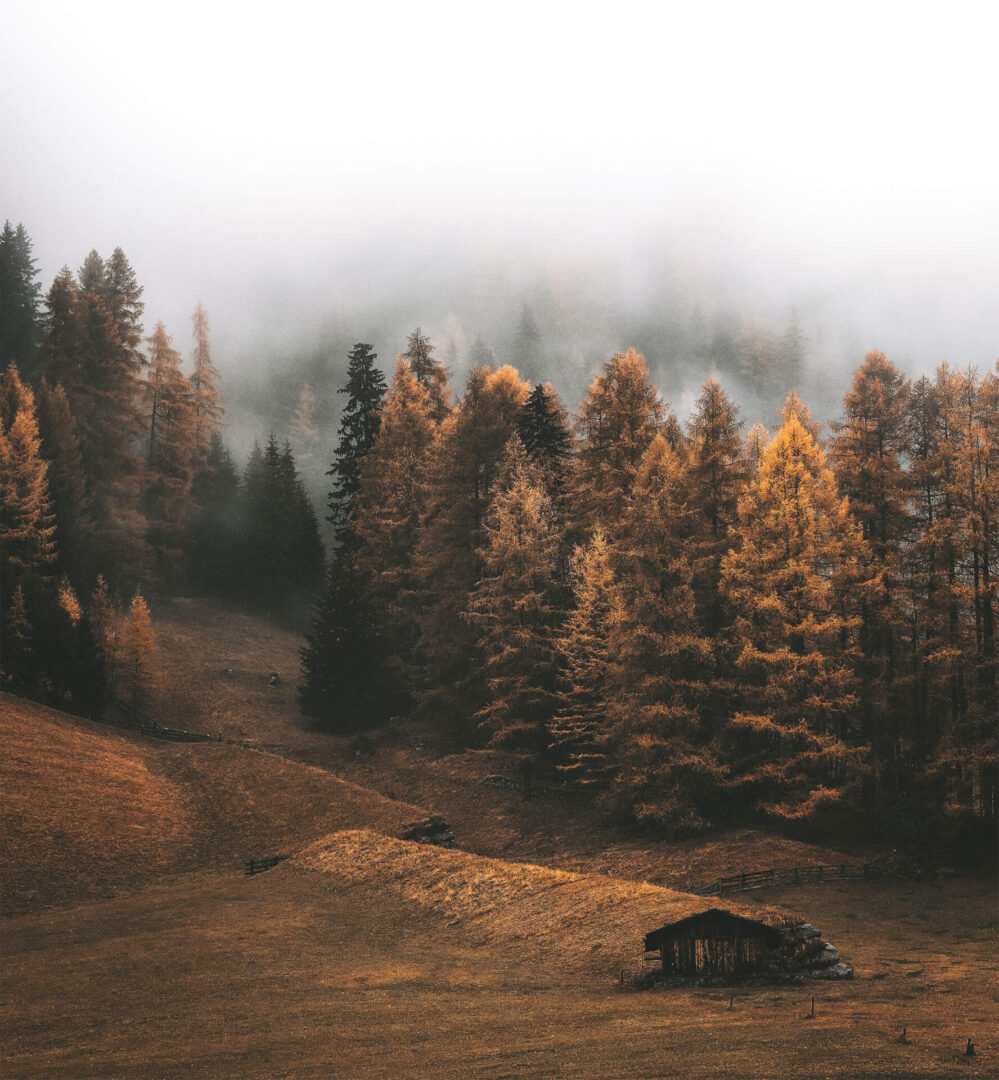 ARS- Associates can help you find the right insurance policy with us acting as a team leader helping you make the right decision. As such we operate differently than many insurance agencies. Our focus is always on you and your needs, not the sale. To help you be successful we are a team of experienced professionals who take the time to walk you through your options and find the best policy for your needs. We will partner with CPAs and financial planners to ensure that your insurance is aligned with your overall financial goals. We select only highly-rated, major insurance companies to provide unbiased options for you to consider.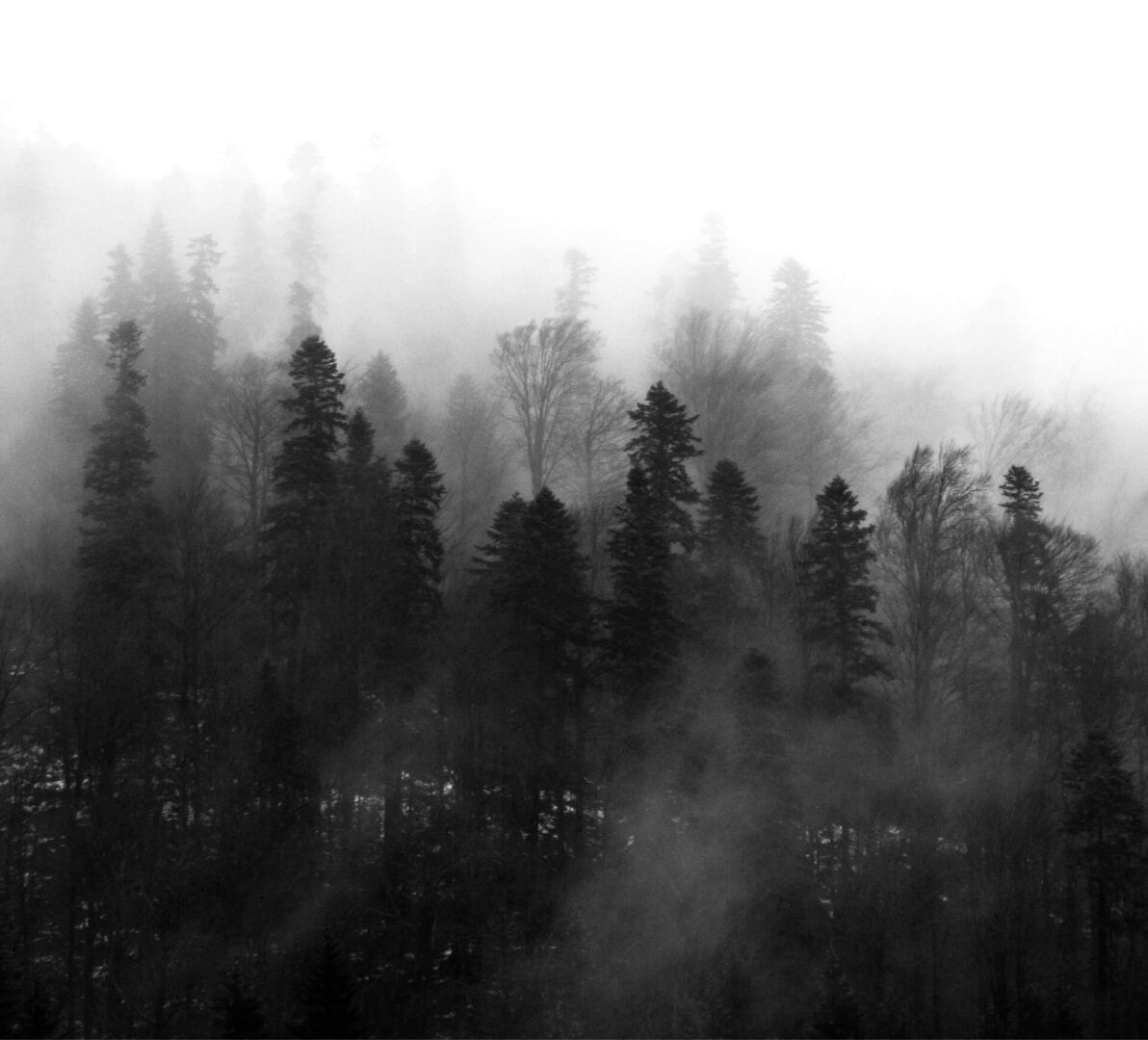 We take a personalized approach to insurance. We spend time getting to know your individual needs and goals, and then we work with you to find the best insurance solutions to meet those needs. We believe that long-lasting relationships are built on trust and understanding, and we are committed to providing you with the best possible service.

In health, life, and annuity planning, ARS- Associates believes that health is wealth, and is the basis of all long-term retirement planning. We help you safeguard your health by providing you with the best insurance policy for your needs. We do that by listening diligently to understand your healthcare and financial needs. We then review together a selection of insurance options from a wide range of options and then select the perfect policy that fits your budget and lifestyle.