Insurance Consulting
Services in OR, WA, CA, ID, UT, VA, TN, CO, TX & AZ
ARS- Associates is a full-service, independently owned, premium insurance consulting company specializing in health and life insurance. We have over a decade's experience and serve clients across eight states of the United States.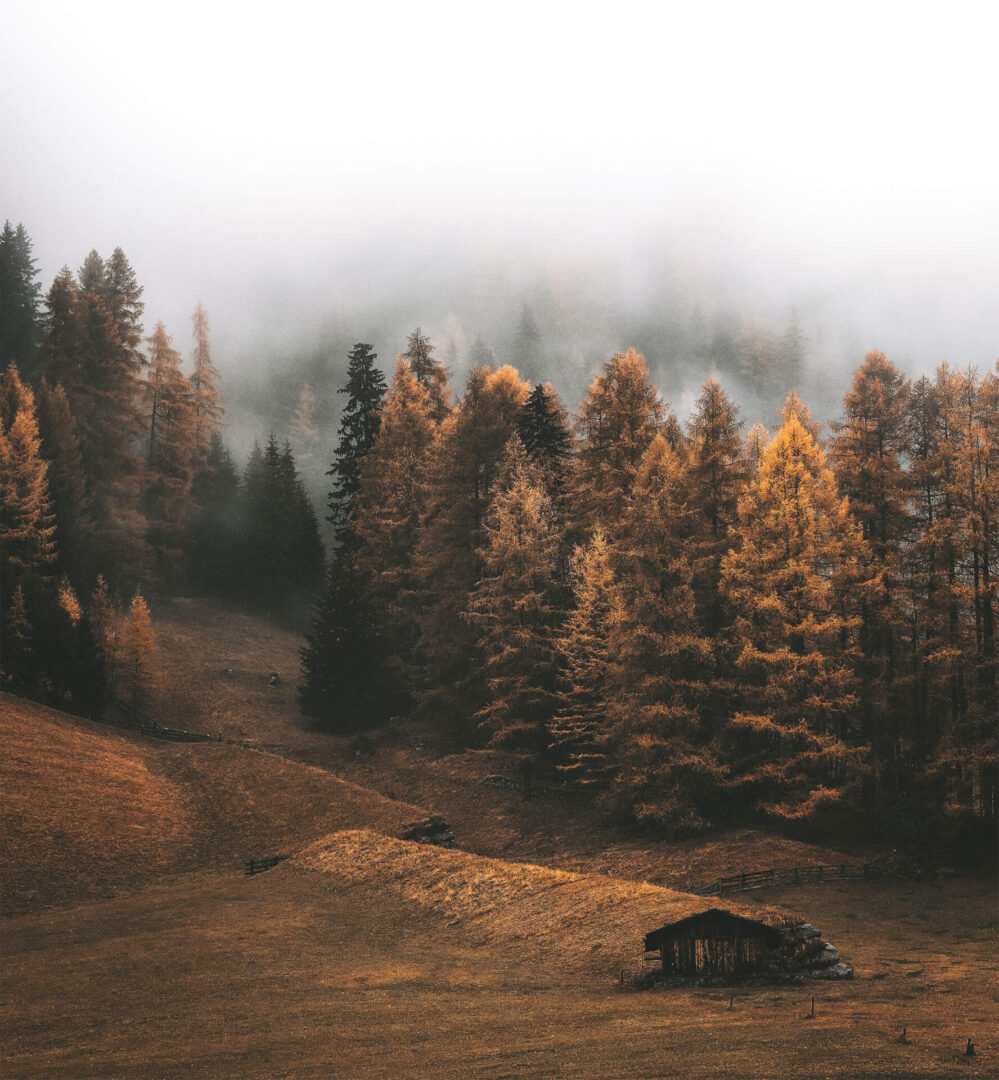 At ARS-Associates, we walk you through different insurance options and guide you to find the best insurance policy. Also, we work with CPAs and financial planners if need be. We work with some of the major medical insurance companies such as Medicare, Life Annuity, etc.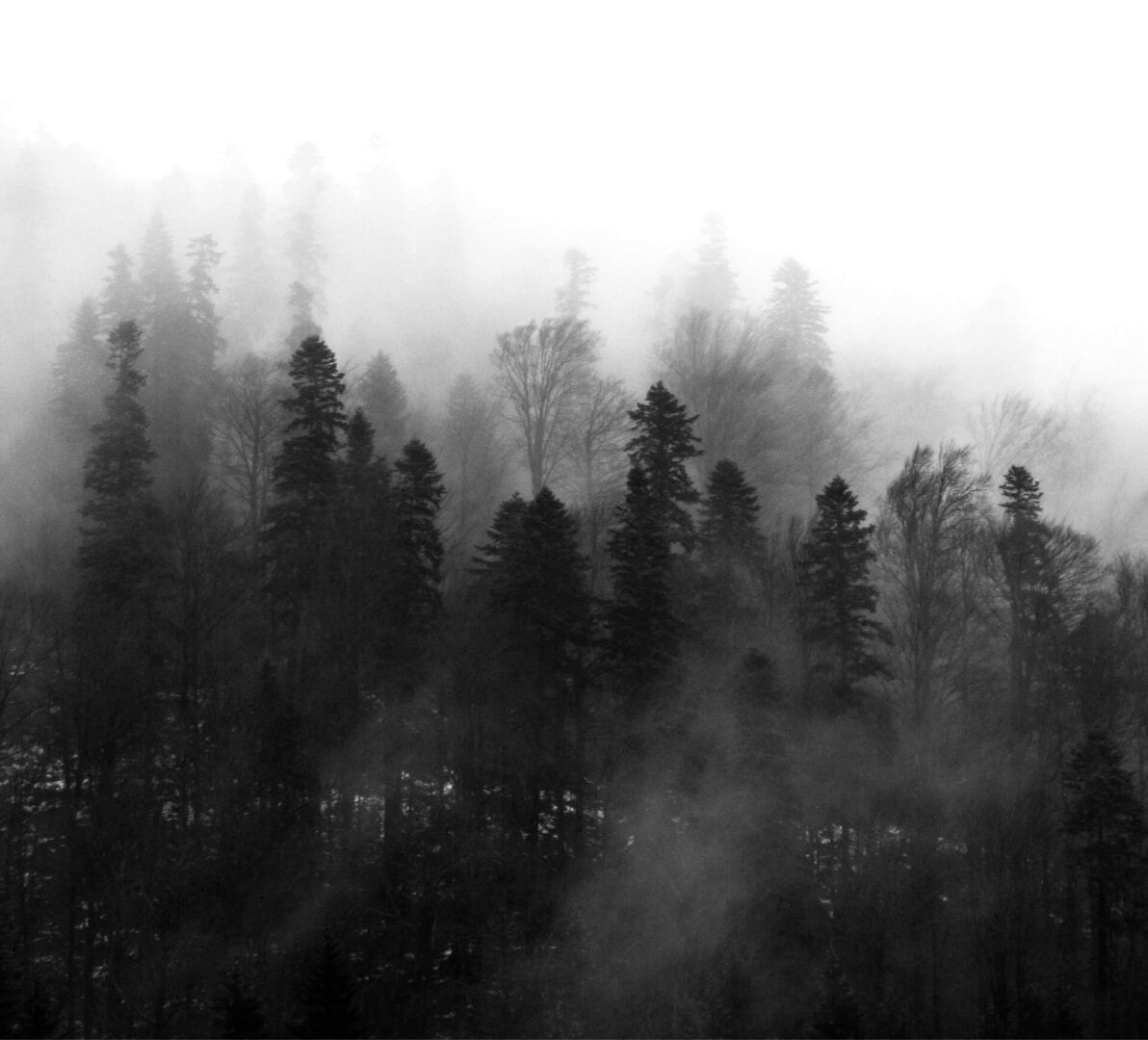 We spend an immense amount of time researching to provide you with the best solutions. We offer an individualized approach and believe in developing long-lasting relationships.

At ARS-Associates, we believe that health is of utmost importance, and we do just that – protect your health by way of helping you choose the best insurance policy.