Affordable Health &
Life Insurance Coverage
ARS- Associates is a friendly insurance consulting agency stationed in Oregon. We specialize in life and health insurance. We serve in as many as eight states of the country and have over ten years of industry experience. You can get excellent health and life insurance solutions at very affordable prices.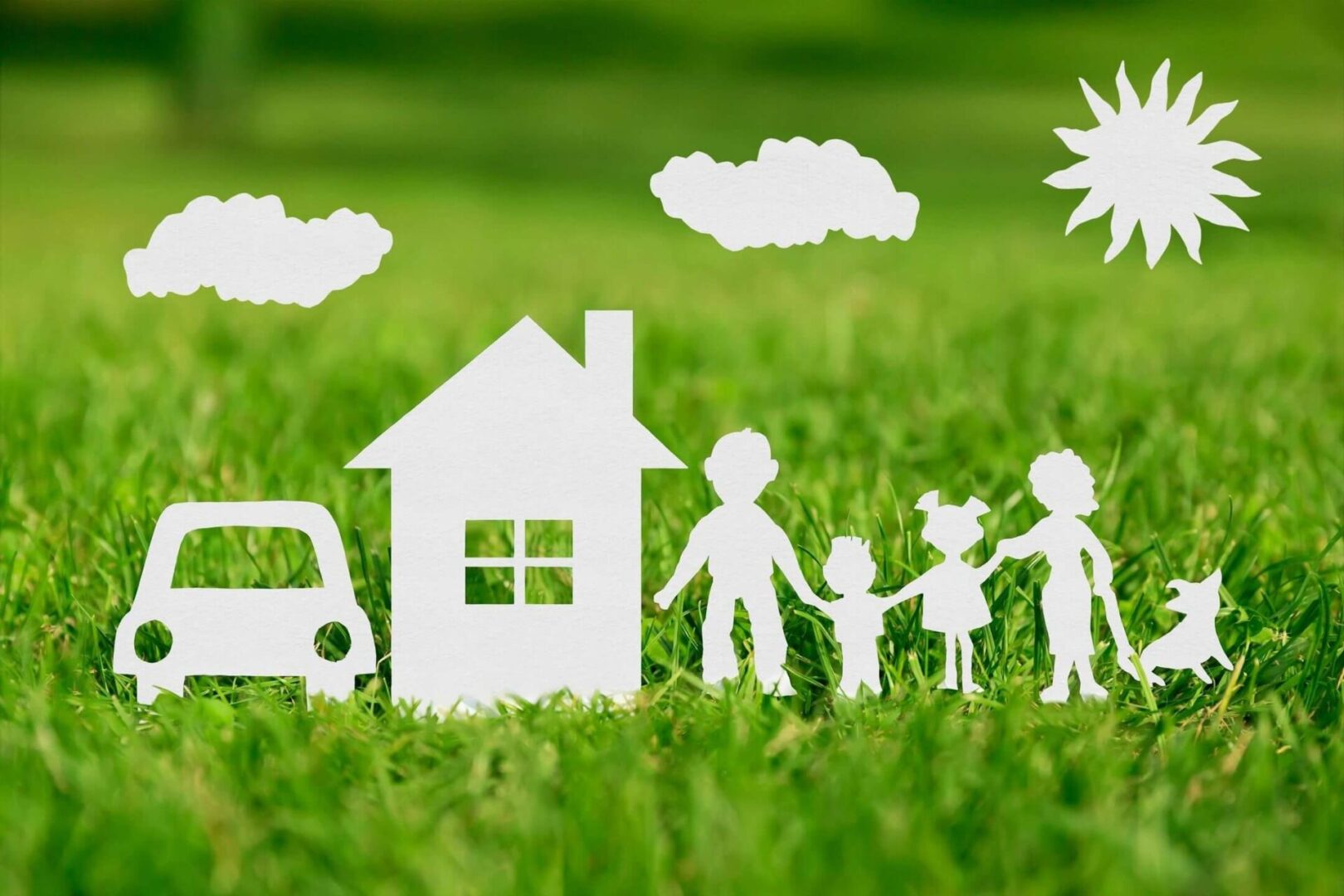 Affordable Insurance Options
ARS- Associates can assist with getting affordable health and life insurance coverage. We offer options only after we understand your unique requirements to help you get the coverage that fits your life and health.
We clearly explain the life insurance coverage options and help you understand the claim processes.
At ARS-Associates, we offer fast and reliable service, a quick turn-around, and personalized services to our customers. We offer excellent rates on our insurance products.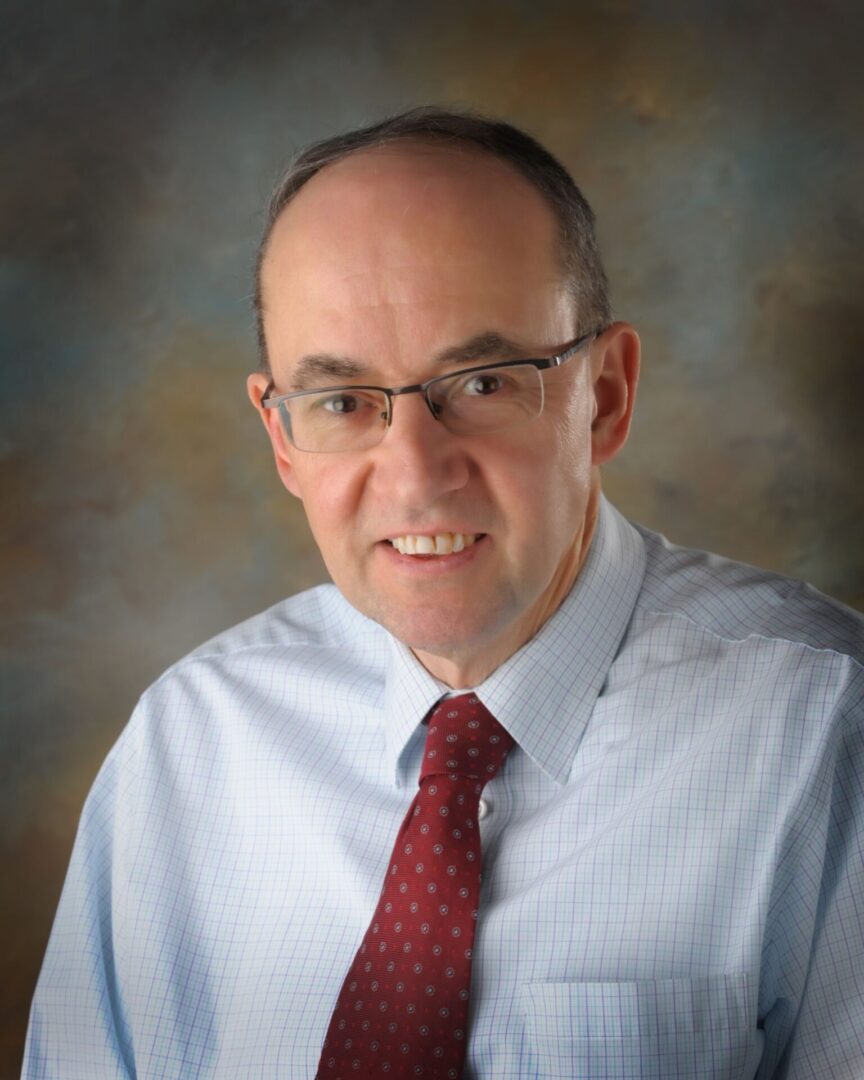 When life events can be bumpy, and choices confusing, Chris Schaefer's and ARS-Associates team is dedicated to helping you, our valued client "be in a better place"; financially and in health.
Chris Schaefer is president of ARS-Associates. ARS -Associates is a firm passionate about helping each of its clients achieve a ""better financial" place by protecting our client's health and assets, building wealth and planning for life's events to secure a bright and prosperous financial future. ARS- Associates achieves this goal by providing a broad portfolio of services with alliances with exceptional firms nationwide.
Services and products include but not limited to:
Health protection -Major Medical Insurance (including the tax subsidies offered through the Federal Marketplace Exchange); Medicare (both Medicare Supplements and Medicare Advantage plans).
Wealth building strategies (including indexed universal life products), for college, estate and retirement planning, and annuities to build lifetime retirement income.
About Chris Schaefer and ARS-Associates:
Chris Schaefer believes passionately in building a "consultative", long-term partnership with his clients. This approach starts with the team approach at ARS-Associates and focuses on empowering the client to make the best choice for their life and family. This approach is characterized by Chris listening to the concerns of each of his clients, is careful to educate them on their options, and provides alternative solutions to choose from to develop a "best fit" solution. His consulting doesn't stop at the sale but strives to be a long-term partner with his clients as their needs change and when "life happens".